Note Port URL is : http://line.dino.ws
If you're running an Android TV Box or Mobile device.
The second method will provide installation and setup instructions for IPTV Smarters on an iPhone XS. Users can install this via the Apple App Store:
IPTV Smarters – Apple App Store
Install IPTV on Firestick/Fire TV
Method 1
Step 1-Enable apps from unknown sources
-From your Amazon Fire Stick home screen go to Settings and then to Device.
-Go to Developer Options.
-Enable Apps from Unknown Sources. Click Yes on the warning.
Step 2 – Install Downloader app on amazon fire TV
-Go back to Amazon Fire TV home screen and scroll to the Search option (top right, right beside the Home option).
-Type in Downloader in the keyboard which shows up, or click the microphone button and say Downloader
-Once you have typed in Downloader scroll down, make sure Downloader word is highlighted and press the Select button (centre circle) on the remote.
-On the next screen, select Downloader and then on the next screen press Get.
Step 3- download the APK
-After you open the Downloader app, highlight the text box and click on it, then type the link below:
Step 4 -click download, then install
-After you download the APK file, install it by clicking Install in the lower right corner.
-After installed, click Open .
-Type your username and password.Account name .
Install IPTV Smarters on iPhone/iPad
1. Within the Apple App Store, search for and Install the IPTV Smarters App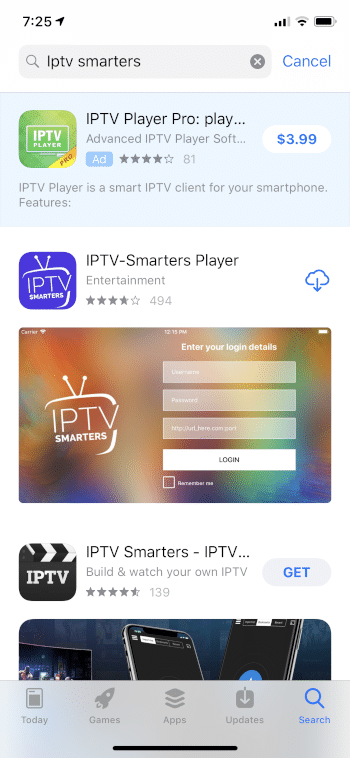 2. Return to the home-screen to find the IPTV Smarters app installed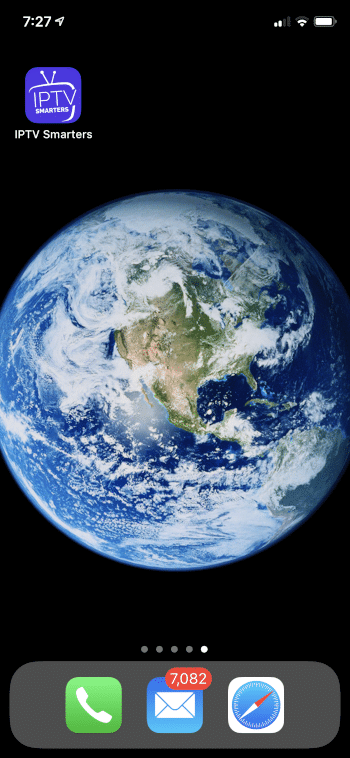 3. Launch the app and click Accept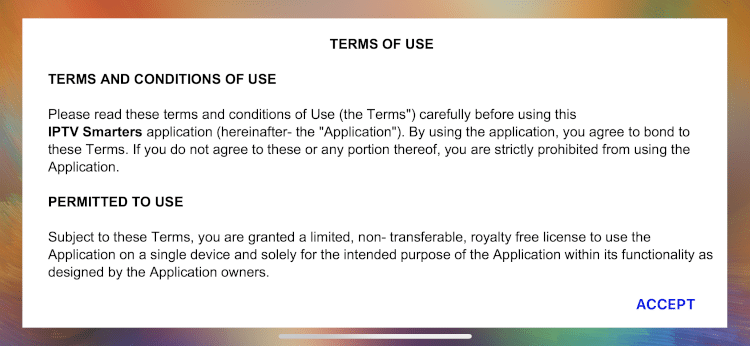 4. Enter your login credentials and click Add User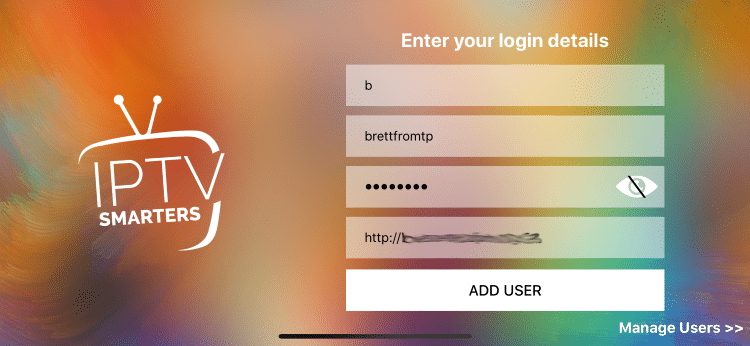 5. Wait for Channels to download
Once finished your IPTV Service is available for use. Enjoy!
IPTV Smarters Features & Description
One of the best features that IPTV Smarters provides is the opportunity to download and use more than one "Playlist" or IPTV Service. TROYPOINT always recommends having a backup IPTV Service in case your favorite provider is not working.
This is a great way to ensure your live streaming is always available and manage your favorite channels across multiple platforms: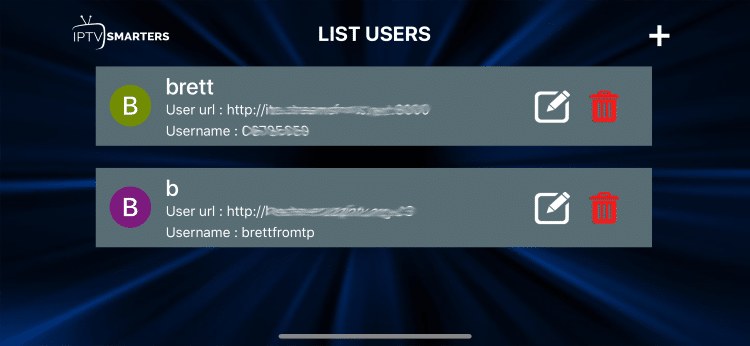 Many prefer to use an EPG or Electronic Program Guide within IPTV Smarters. You can install this using your IPTV Service's EPG M3U URL.
To do so, select Install EPG from the app main menu: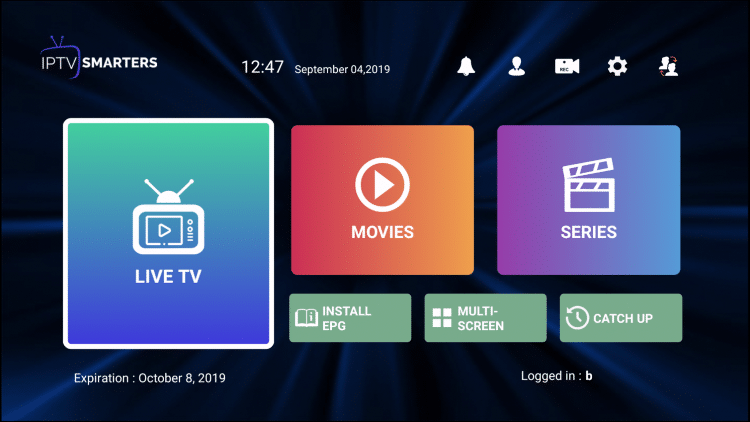 Click the box for EPG source link and enter your EPG M3U URL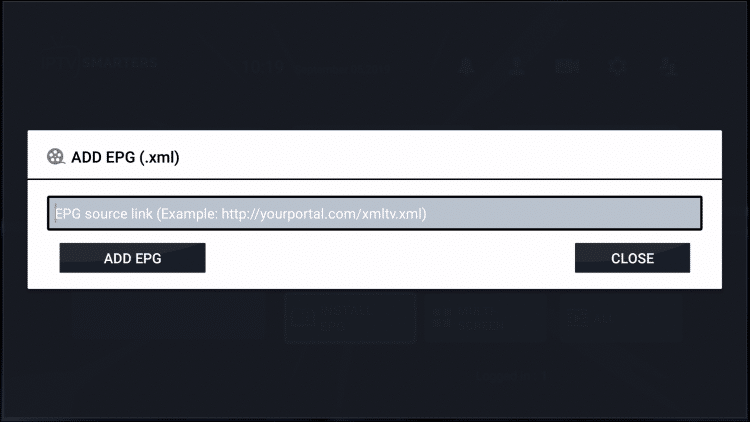 When finished, click Add EPG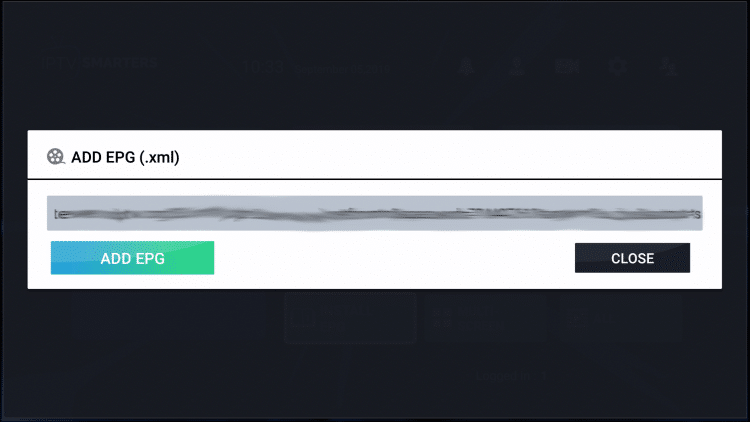 Program Guide will now install. Enjoy!
Using the EPG is the best way to view all Channels and Programs available within IPTV Smarters.
For those who wish to record within the app, there is a way to do so. Use the guide below that will show you how to record IPTV on your preferred device: